Arinelly
21, Водолија, Russia, Самара
Последна Најава:
25.1.21 00:42:58
Дај Бакшиш
Fan Boost
Подигање на модел на 1-ва позиција
Кога кликнеш на копчето, ќе подигнеш Arinelly до првата позиција на главната страница за 60 секунди. Во тоа време чет собата на моделот ќе биде многу видлива и исклучително популарна! Известување за подигнувањето што се гледа од моделот и другите корисници, ќе се појави во разговорот. Arinelly дефинитивно ќе го оцени гестот и ќе ти биде бескрајно благодарна!
Само премиум корисниците можат да ја користат оваа можност:
SAPPHIRE - 1 time every 7 days.
TITAN - 1 time every 3 days.
DIAMOND – 1 пат на секои 24 часа.
EXCLUSIVE – 3 пати на секои 24 часа.
Важни детали за Arinelly
| | |
| --- | --- |
| Пол | Жена |
| Сексуална Склоност | Хетеро |
| Возраст | 21 |
| Висина | >5'7" - 5'9" [170cm - 175cm] |
| Тежина | 100 - 120 lbs [46 - 55 kg] |
| Коса | Бринети |
| Очи | Зелена |
| Етникум | Бела |
| Јазици | Руски, Aнглиски |
| Место на Живеење | Самара |
| Срамни Влакна | Избричена |
| Обем на гради | Голем |
| Газе | Средни |
Што ме пали
Follow me. Add me to your subscriptions, go to my broadcast and enjoy me.

Sincere compliments, honesty, good male humor make me feel good. I love to be adored and spoiled, I also love guys with sexy arms who can take control of me and make me their plaything. I love to please you and bring you to a very satisfying finish. Love knowing that I turn you on
За мене
Funny communication on par with sexuality? Perfect
Што ме одвраќа
Rudeness, arrogance, requests without reward.
I'm completely turned off by guys who tell me to do certain things but don't tip or make me feel appreciated. Can't stand cocky, rude people who don't know how to respect others, unless we are playing specific roles. Only then are demeaning comments okay!
Што можеме да правиме на веб камера
Работни часови на Arinelly
| | |
| --- | --- |
| Понеделник | 00:00 – 05:00 |
| Вторник | 00:00 – 05:00 |
| Среда | 00:00 – 05:00 |
| Четврток | 00:00 – 05:00 |
| Петок | 00:00 – 05:00 |
| Сабота | 00:00 – 00:00 |
| Недела | 00:00 – 05:00 |
MEOW
A bit of risk and adrenalineis always present in my life.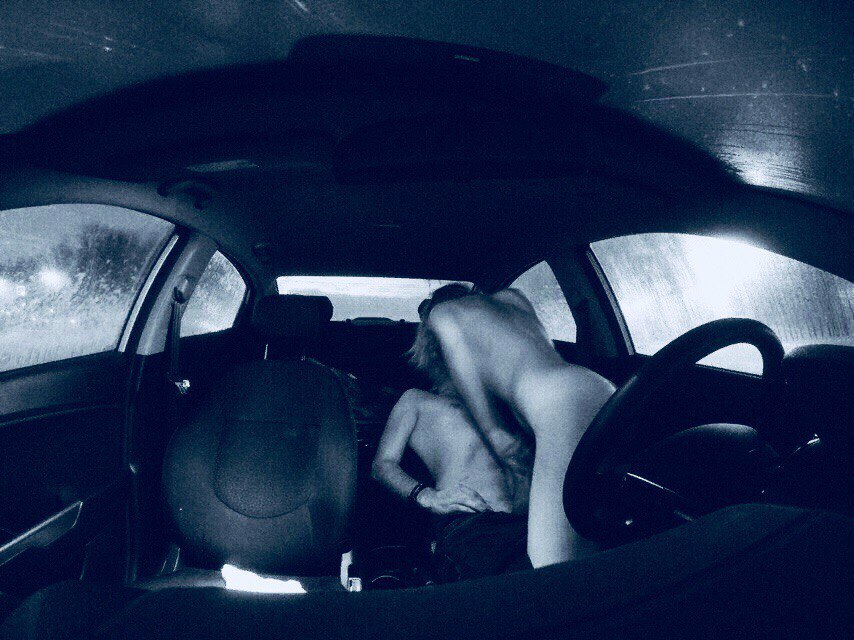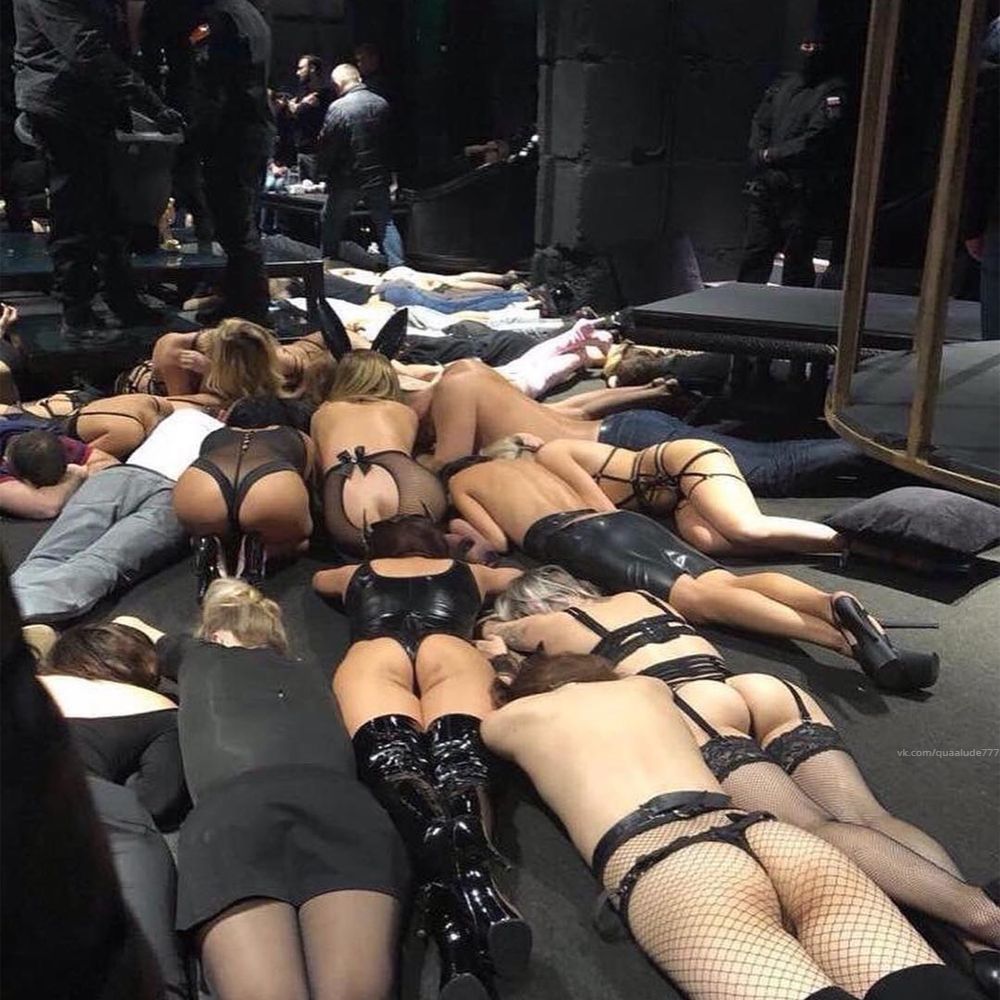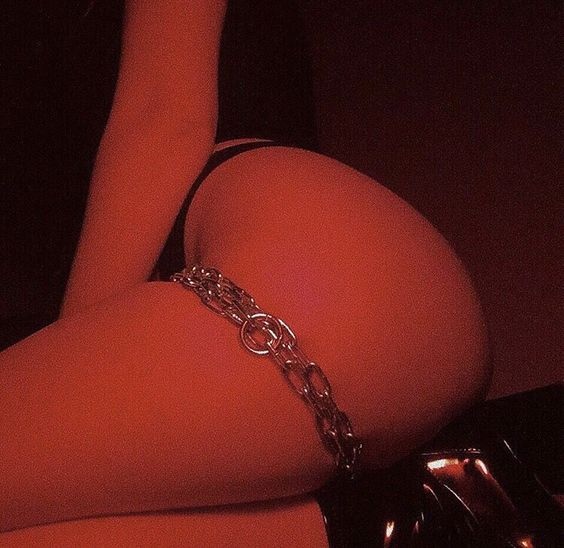 That's how i love
What I like:
I am excited by a men's perfume, foreplay, when affectionate words whisper in my ear, when a man watches himself and is well-groomed. All the best is the best.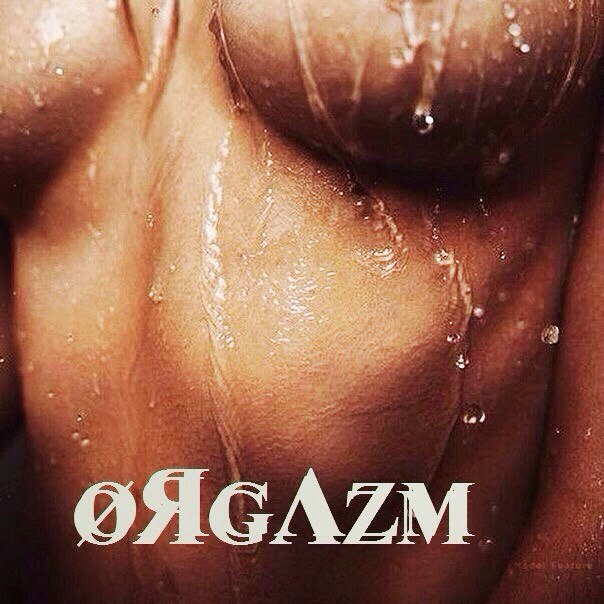 My dream
I want to fulfill a lot of my desires. These are travels, love, new good acquaintances, favorite work, to be able to buy everything I want. But also, I have one dream: threesome. Where there are two girls and one guy. 
Do you like sweets?
About myself
I have the opportunity to ride motorcycles at high speed, parachute and ride on the most dangerous rides. One of my dreams is to visit Deynland, amusement parks in the UAE, America and so on. This is another passion of mine.
DREAMS
My big dream is travel. Yes, I love kofrot, I don't like campgrounds and so on. I love beautiful bungalows, comfortable hotels and romance. I love the beautiful sea (but I do not like to swim). My dreams is Paris, Dominican Republic, Europe, Bali, Italy, Emirates, New York, Los Angeles and many cute cities of America. I hope I have enough life for this, haha:)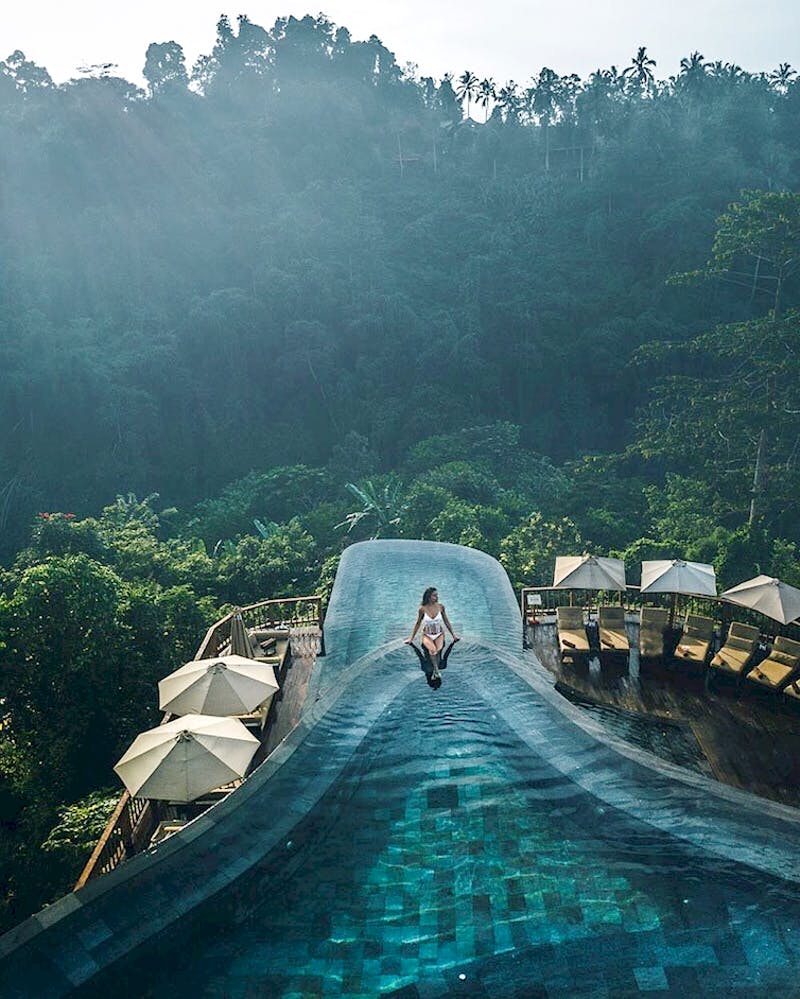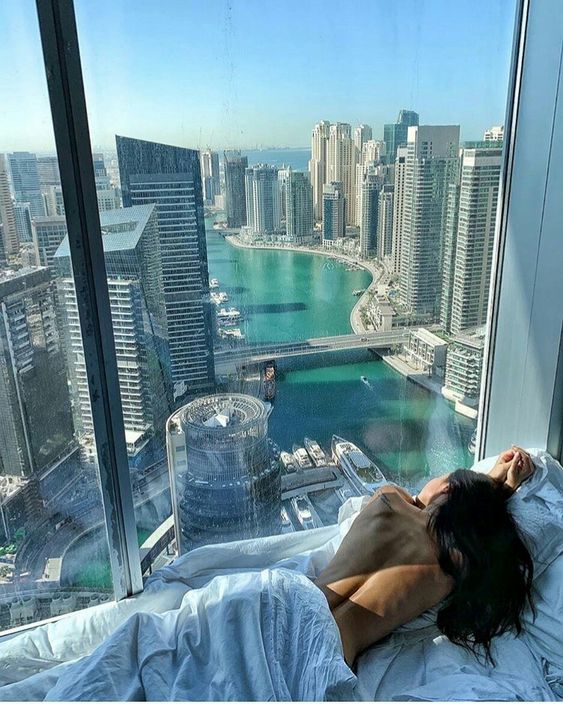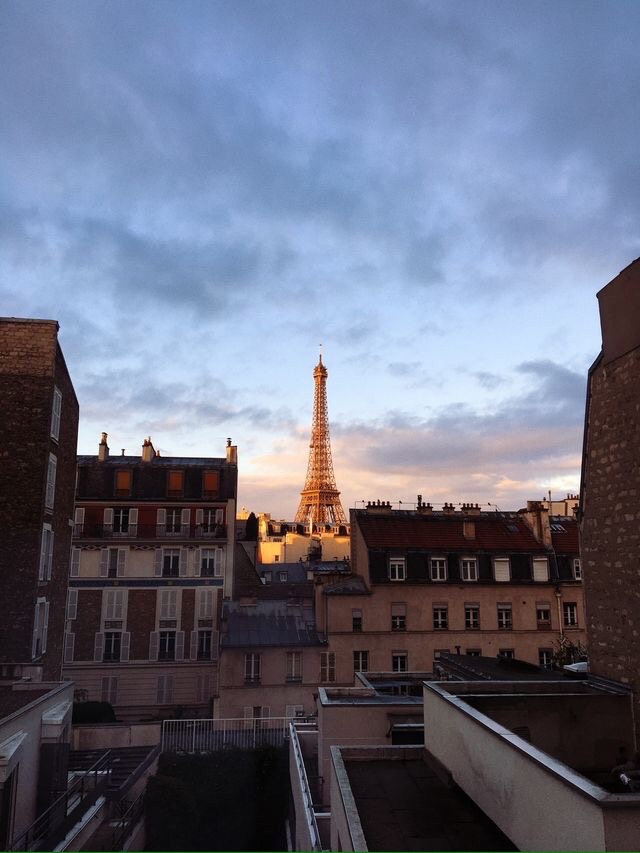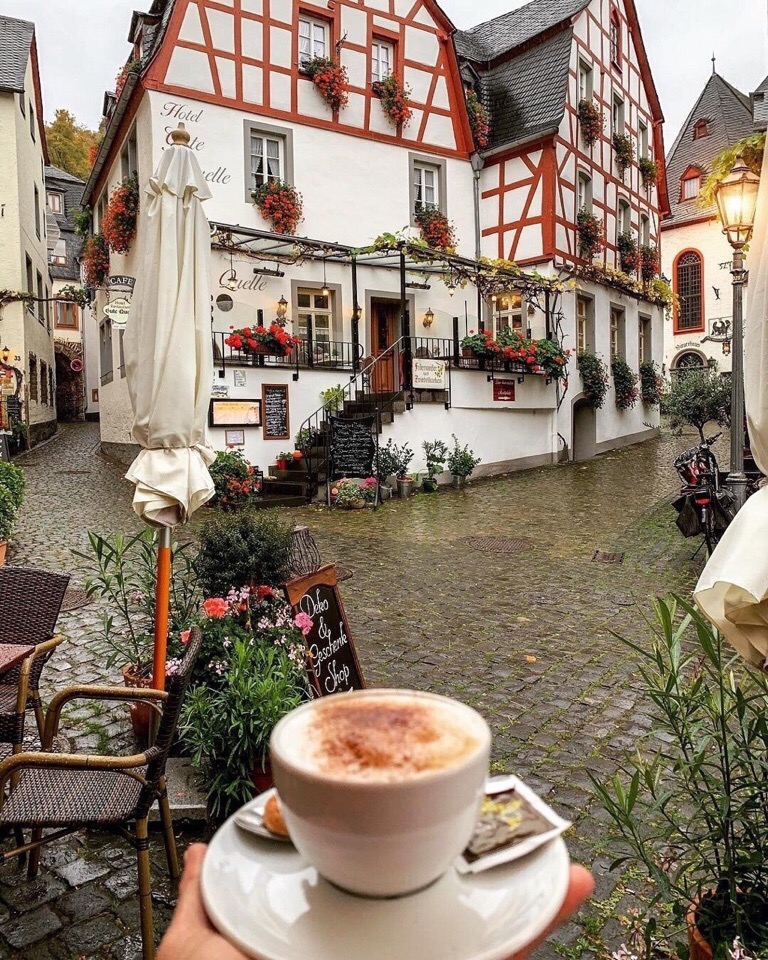 Аматерски клипови на Arinelly
Листа на Желби на Arinelly
1
Прочитај повеќе
2
What girl without flowers?
Прочитај повеќе
3
Прочитај повеќе
The note
P.S. My personality is divided into two types: the left column is debauchery, the right column is an innocent angel who has dreams, hidden desires and loves poetry.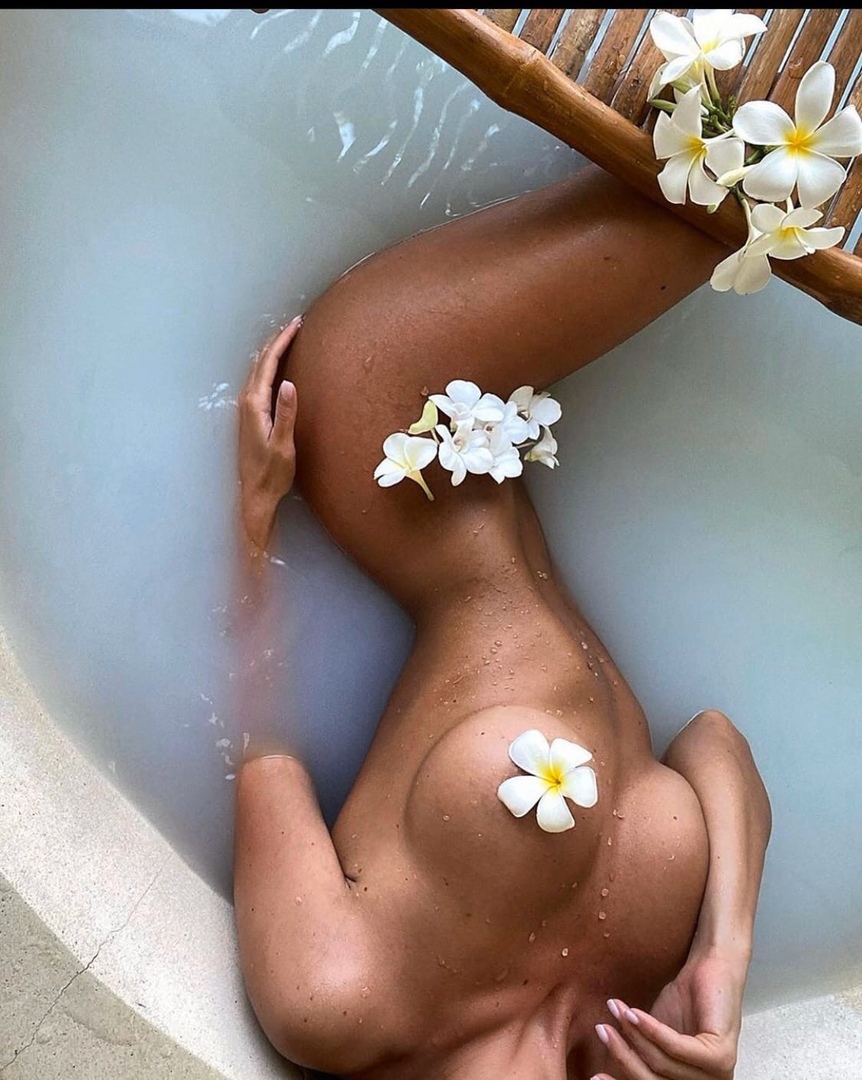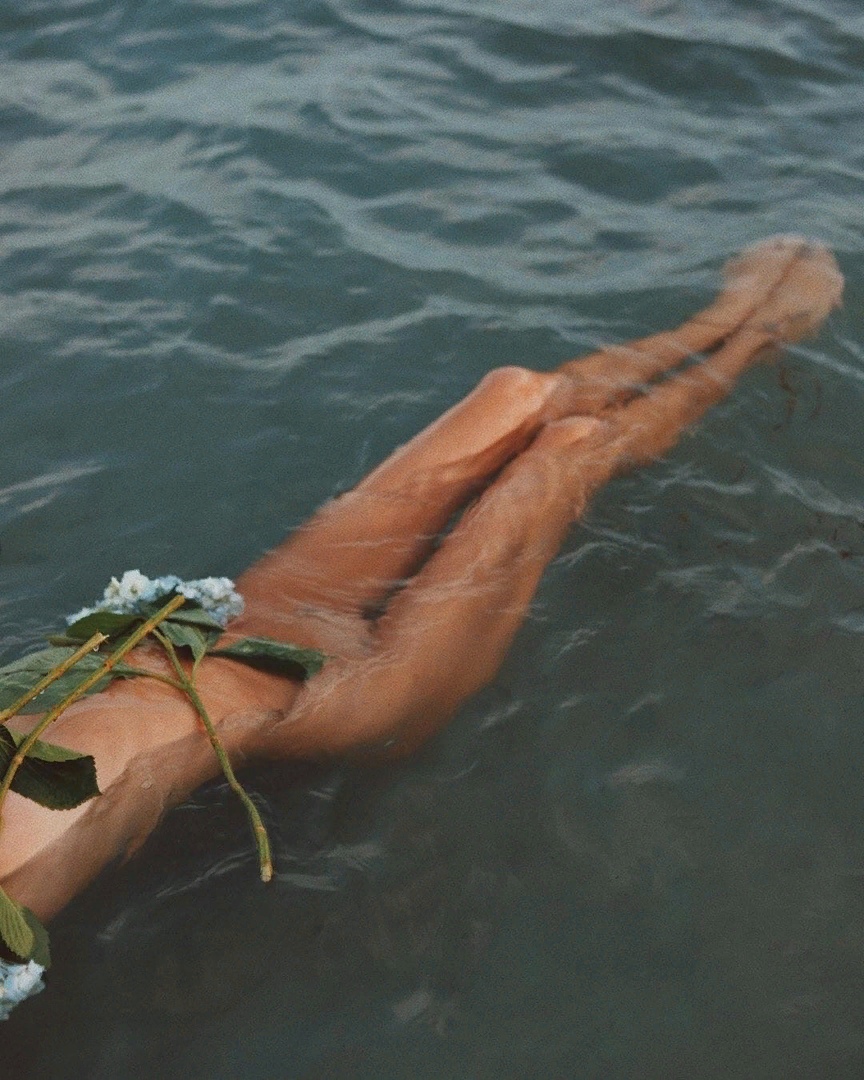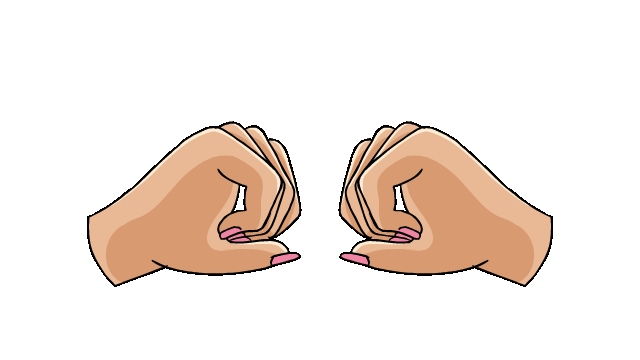 Lovense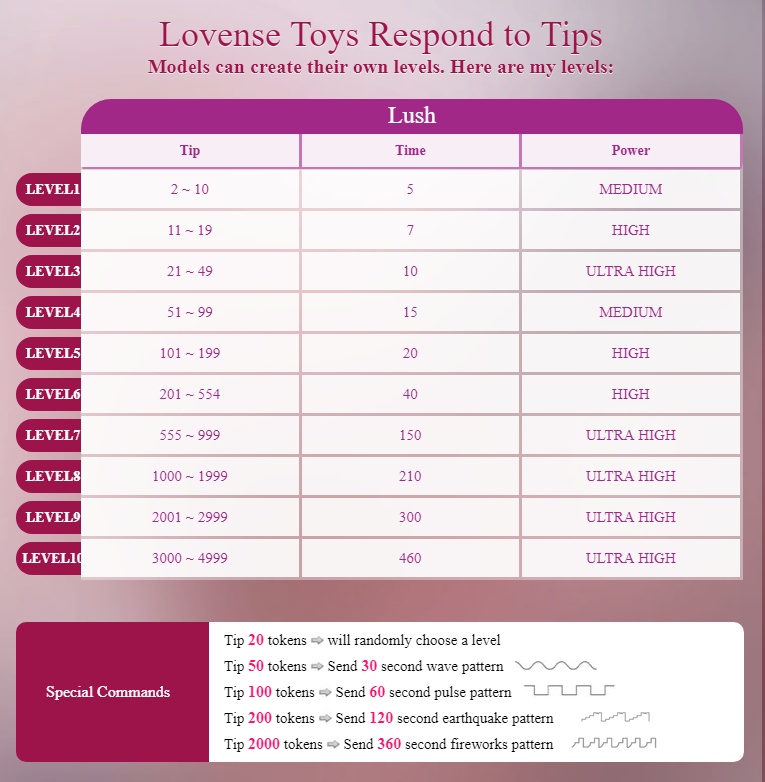 I love beautiful poems
And on that cheek, and o'er that brow, 
So soft, so calm, yet eloquent,
The smiles that win, the tints that glow,
But tell of days in goodness spent,
A mind at peace with all below
A heart whose love is innocent!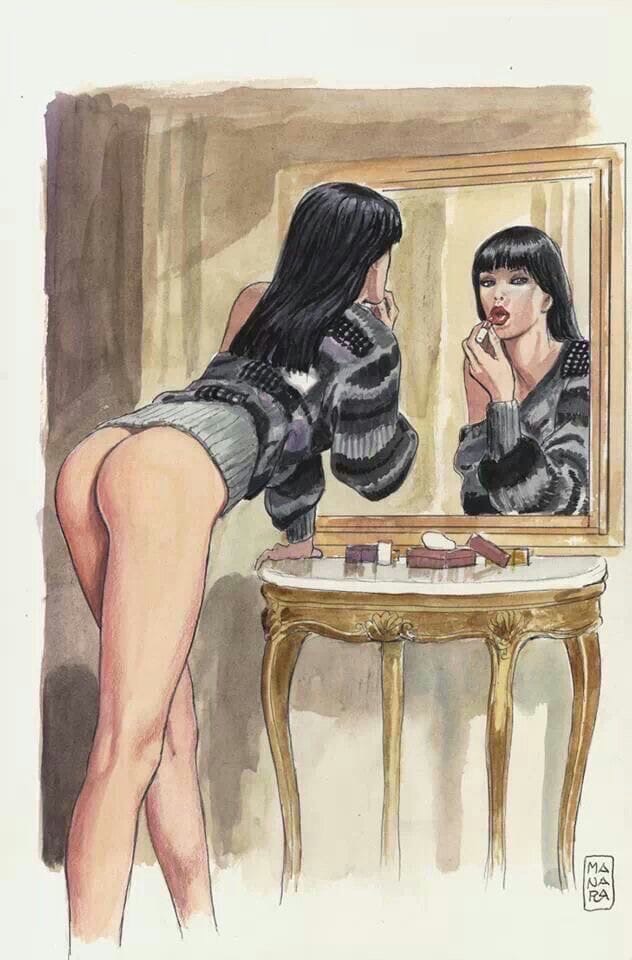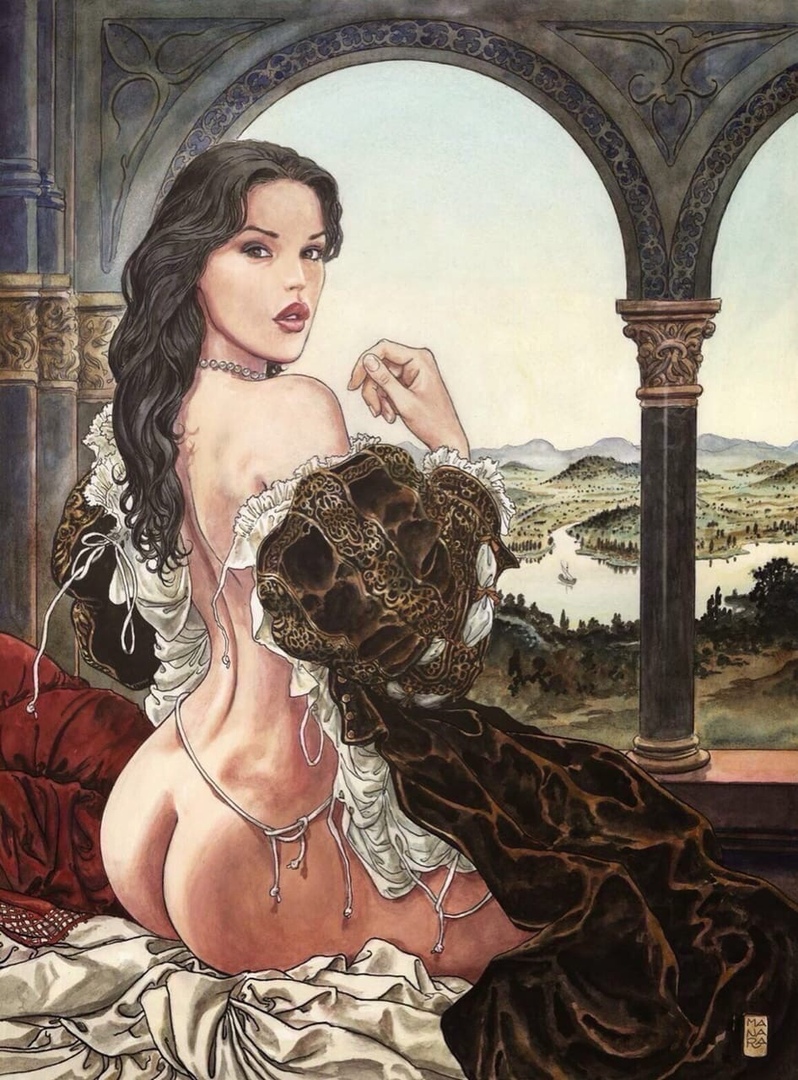 **
The sweetest dream that I have seen, 
Your love was- 
good feelings 
I have ever had. 

I will never say to yourself, 
The fact that this was not true, 
While my emotions, 
Could not be so strong. 

I hope that my heart is fragile 
And if I have to I `I will destroy, 
These feelings, 
It is deep inside. 

I won `t you sow pain 
I `going to hide it all away, 
And step by step … 
I `I survive.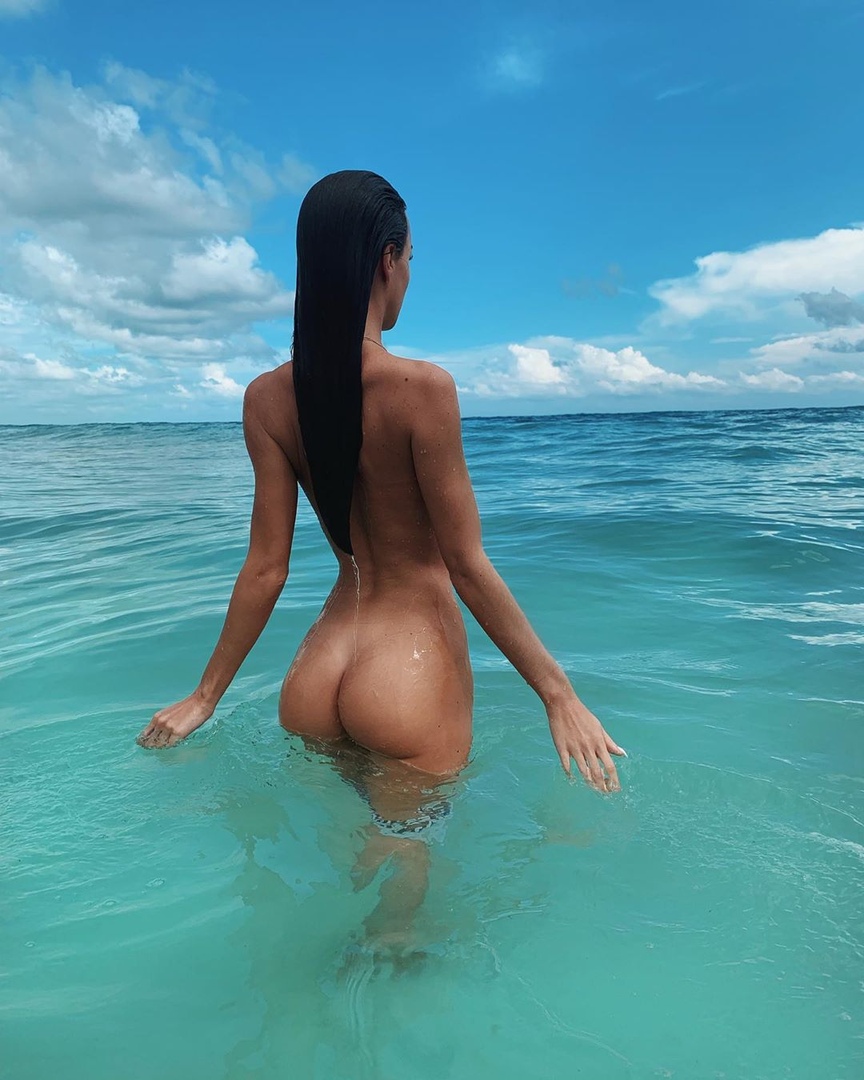 Учитесь!)

show